Even people with the best intentions or years of experience in The Lifestyle don't always get it right.
Why?
Because they don't know any better! Most everyone has the best intentions going in…but they fail to recognize that Lifestyle parties are dramatically different from non-swinger parties and require deeper communication skills.
And if I've learned anything in my time as a Lifestyle Coach, it's that there are specific things we all need in place in order to have a good time. Feeling confident, safe, and clear on your intentions will go a long way into your ability to have an amazing experience.
You CAN have phenomenal drama-free, experiences every time. All it takes is the right knowledge and practice.
I saw my clients struggling with the same things over and over again that I thought it was finally time to help out our community! And that's when I created this convenient online course.
Sex Positive Event Essentials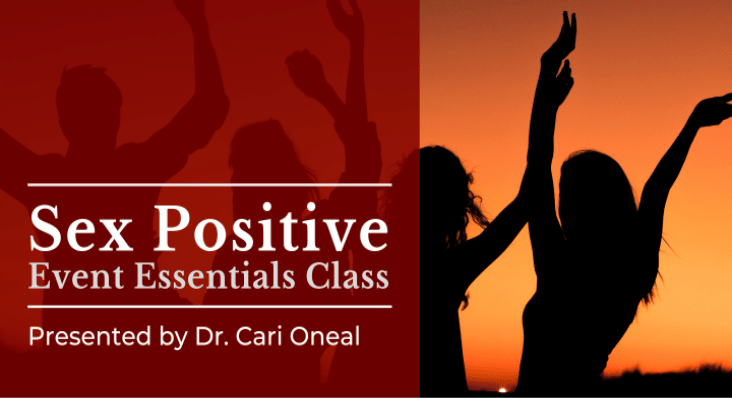 ​
Whether you are new to local sex parties, hotel takeovers, lifestyle cruises or resorts you'll be investing a lot of money. Make the investment worthwhile! This course will give you the essential knowledge you need to attend with confidence, have a great time, and most importantly, come home with your partner closer than ever.
This course will not only prepare you with the skills and etiquette that is expected of you but will give you guidance on how to have the best possible experience.
---
Who is this for?
This course is for you if you are a couple or single that identifies with any of the following...
You are curious about stepping into The Lifestyle but aren't quite sure what to expect and want to have a good time.

You've been to a few events but you just weren't as comfortable and confident as you'd like to be.

You regularly attend and love these parties but drama keeps popping up! You're tired of it and are looking for the skills to have more fun and less drama.

You're a committed Lifestyler looking to have even more fun.
​
---
What will I learn?
Unspoken rules, expectations, and etiquette (even party veterans get it wrong all the time)!

Basic agreements to keep your current relationship intact.

How to get what you want by communicating clearly.

Who you'll meet, roles, and titles.

How to approach someone you are interested in.

What you need to enjoy yourself before, during, and after.

Consent! Master your clear yes/no.
​
---
What is included?
Sex Positive Event Essentials online course

Worksheet to help you and your partner(s) check-in on needs, boundaries, and expectations.

Bonus videos (50 minutes of extra material!): Field Tips for Success & FAQ's, Behavior to Avoid, How to Respond to "No," and These Parties Are About More Than Just Sex.

Access to private group with other sex-positive course takers to connect and ask additional questions (optional).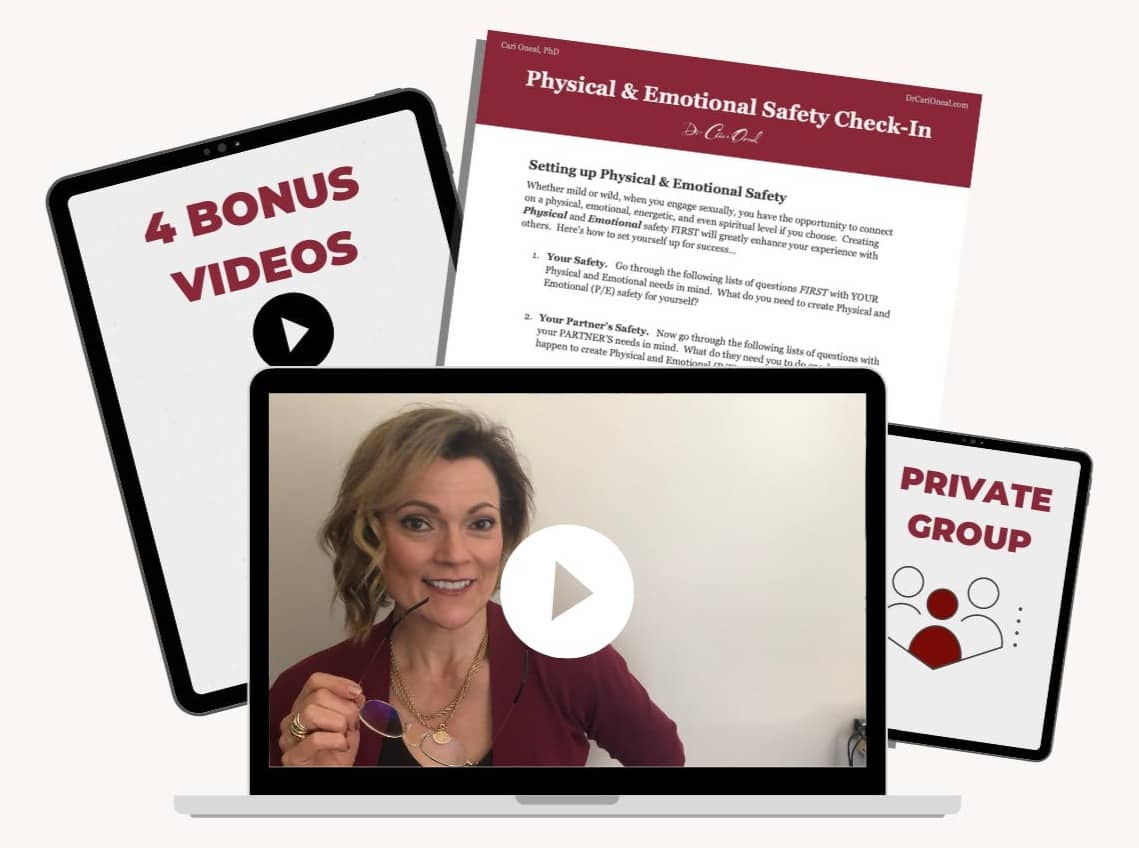 ​
---
Why this course? Can I learn this info elsewhere?
This course is taught by a Ph.D. credentialed Sexologist with more than a decade of experience in the lifestyle. Dr. Oneal understands what goes on at these parties at a much deeper level than your average swinger couple giving out advice.

All the information you need consolidated into a fast-paced 2 hour online course— stop wasting your time with hours and hours of podcasts and YouTube videos. Get the highest quality info and leave the rest behind.

More than one thousand students have taken the course and rated it more than 9 out of 10 on average.
​
---
THIS COURSE HAS BEEN TAUGHT AT OR FEATURED BY...